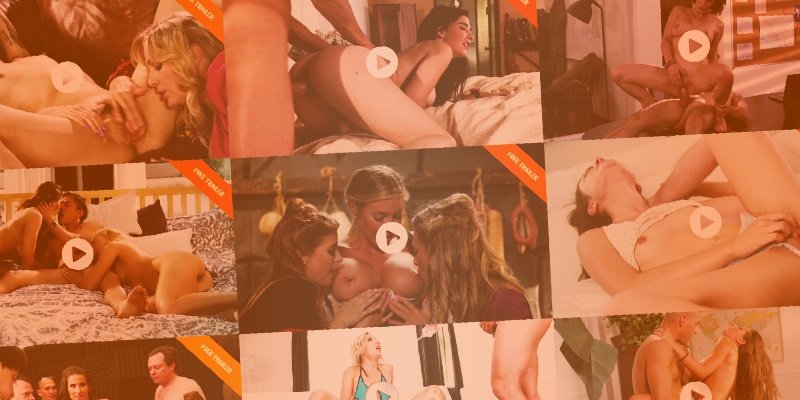 Members enjoy exclusive access to thousands of movies with streaming to any device. New content added daily. Start today with a no-risk 2 Day Free Trial.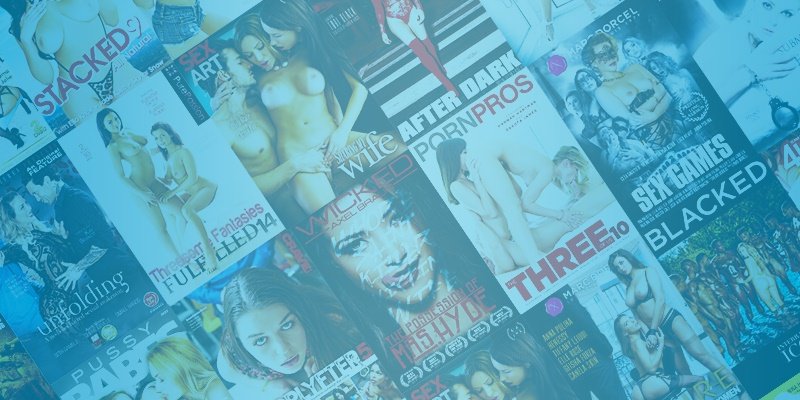 Watch the newest and hottest porn movies. Buy DVDs, add movies to your digital library, or stream movies with Pay Per Minute. You are in control.
Featuring...
2 Day Free Trial
Stream thousands of porn movies for only $9.99/month after your free trial. Watch Anywhere. Cancel at anytime.